Convenient. Safe. Affordable.
Honolulu Hostels Near Waikiki Beach
Whether your looking for a place to lay your head and congregate or a more permanent local to stay, we've got you covered!
Our two hostels are located on each of the ends of Waikiki and have their own amenities to enjoy during your stay.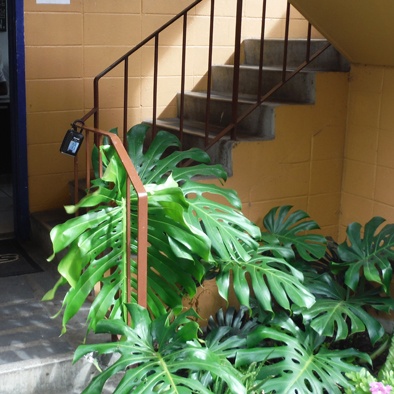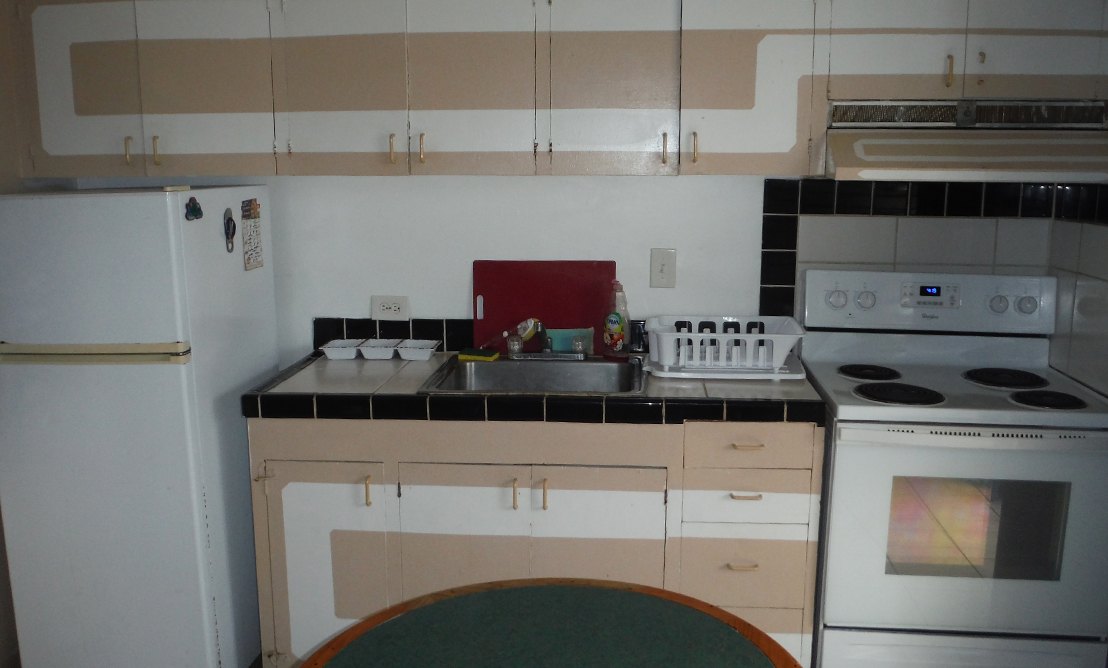 Cheapest Room Rates in Hawaii
Whichever hostel you select, we embrace those traveling on a tight budget and looking for a place to spend the night, the week, or even the month. All of our Waikiki hostel accommodations are clean, comfortable and safe and priced like a backpacker hostel but with better surroundings.
Rates run from $30 per night for a dormitory to $105 per night for private one bedroom apartment, with discounts for longer stays.
Car & Moped Rentals
Not only do we provide room accommodations, but we also offer car and moped rentals. We've been serving the vehicle rental needs of Honolulu since 1997.